Juniors Prepare For College
Today was the first day juniors met with their college advisors. After a long selection and pairing process, all eleventh graders have been matched with one of our 15 college advisors for the upcoming year.
We met with a few college advisors in order to get a sense their roles, personalities, and goals for their advisees. Here's what they had to say:
"The best part of being a college advisor and a teacher is just working with people towards the goal,"said Mr. Hudson,"It is just nice to see people meet their goal at the end of the year".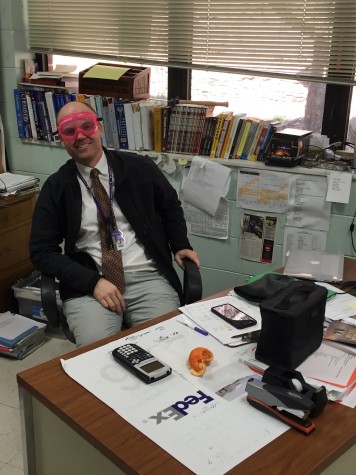 "Visit your colleges before you apply," said Mr. Moss, "Because you are really picking a home not just a place to go to school."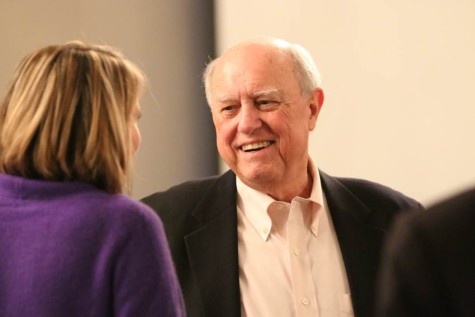 "Choose me," said Mrs. Karen Bennett,"Because I absolutely love it and I really care about where you want to go, I will listen to you and help you get to where you want to be".
"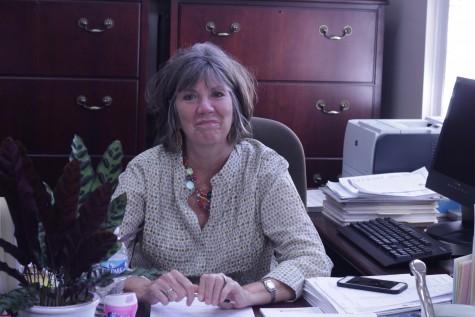 Mr. Cox's best piece of advice to rising seniors is: "Do everything on time and hit the deadlines or the otherwise bad things happen".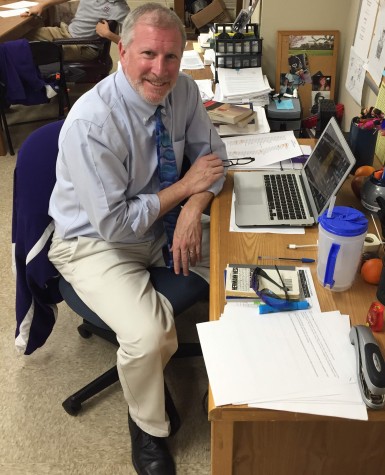 According to Mr. Moss, close to every junior has been placed with either their first or second choice in college advisor.