Grace Lester, Managing editor | October 18, 2017

Grace Lester, Managing editor | October 17, 2017

Alexander Greene, Staff writer | October 16, 2017

Anna Kate Roberts, Copy Editor | October 12, 2017
Recent Sports Scores
Friday, September 22

Varsity Football

Darlington School 43 - Bowden 21

Tuesday, September 19

Varsity Volleyball

Darlington School 25,25 - Woodland 19,16

Tuesday, September 19

Varsity Volleyball

Darlington School 25,25 - Morris Innovative 9,8

Monday, September 18

Varsity Softball

Darlington School 1 - Bowdon 2

Saturday, September 16

Football

Darlington School 50 - Gordon Lee 17

Wednesday, September 13

Varsity Softball

Darlington School 7 - Heritage Christian 5

Thursday, September 7

JV Football

Darlington School 14 - Trion 0

Thursday, September 7

Varsity Softball

Darlington School 3 - Gordon Lee 6

Thursday, August 24

Softball

Darlington School 3 - Trion 5

Thursday, August 24

Varsity Volleyball

Darlington School 25, 25 - Rockmart 6, 13
Staff Profile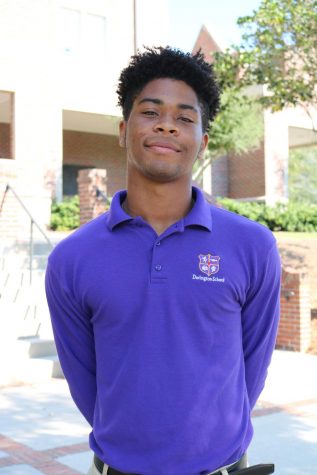 Kahjae Douglas
Staff Writer
Kahjae Douglas is a boarding senior from Kingston, Jamaica, acting as a first year Darlingtonian staff writer. He is a part of the Darlington Soccer Academy as a starting Central Midfielder for the seco...
Read all stories written by Kahjae Douglas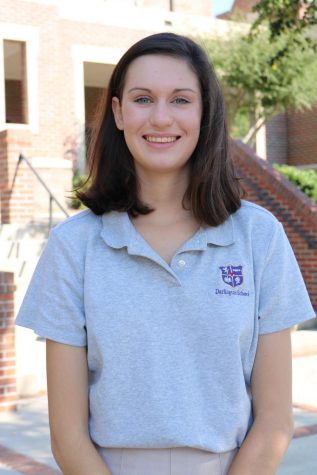 Abby Sklar
Editor-in-Chief
Abby Sklar is a senior in her 12th year at Darlington. She will serve as Editor-in-Chief of the Darlingtonian this year and has been a part of Student Publications for three years. She is involved with the...
Read all stories written by Abby Sklar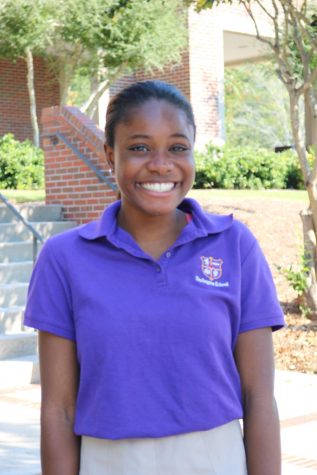 Marissa Joseph
Managing Editor
Marissa is currently managing editor of the Darlingtonian, and this is her second year working with the publication. She is currently a Junior boarding student from Acworth, Georgia, in her third year at ...