PLAY NOW: FIFA World Cup Bracket
With this year's FIFA World Cup already seeing several upsets, including Tunisia-France, Japan-Spain and Saudi Arabia-Argentina, predict the tournament's outcome for a chance to win a $25 worth of FIFA Points or Door Dash credits.
To win, predict the result of each remaining match in the World Cup by listing the winner for each match in the quarter final, semi final and final. The prize goes to the person who predicts each match correctly (or who does it soonest/closest).
See the bracket below for more details: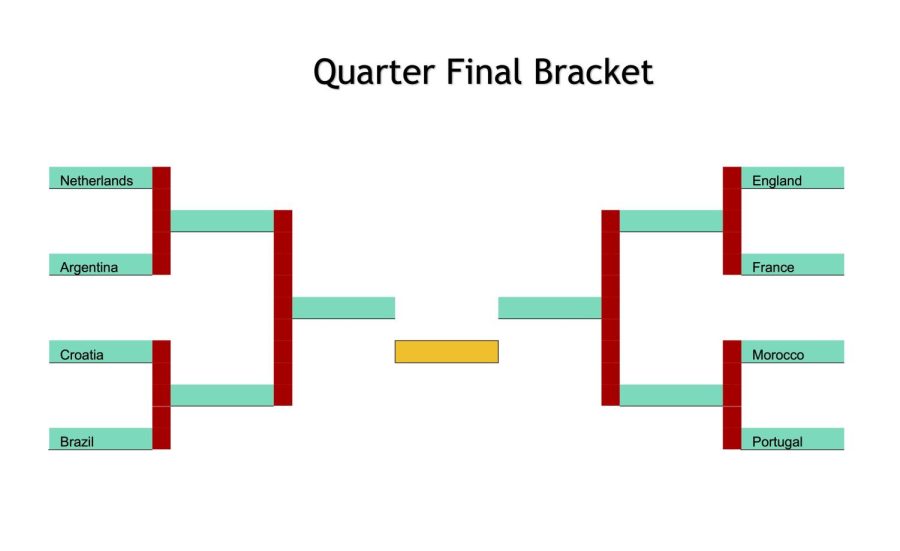 Founded in 1930, the FIFA world cup is an international football championship played by the senior men national soccer teams of the governing organization, The Federation international de Football Association (hence FIFA).