Coach Willerson Faces Former Team Gordon Lee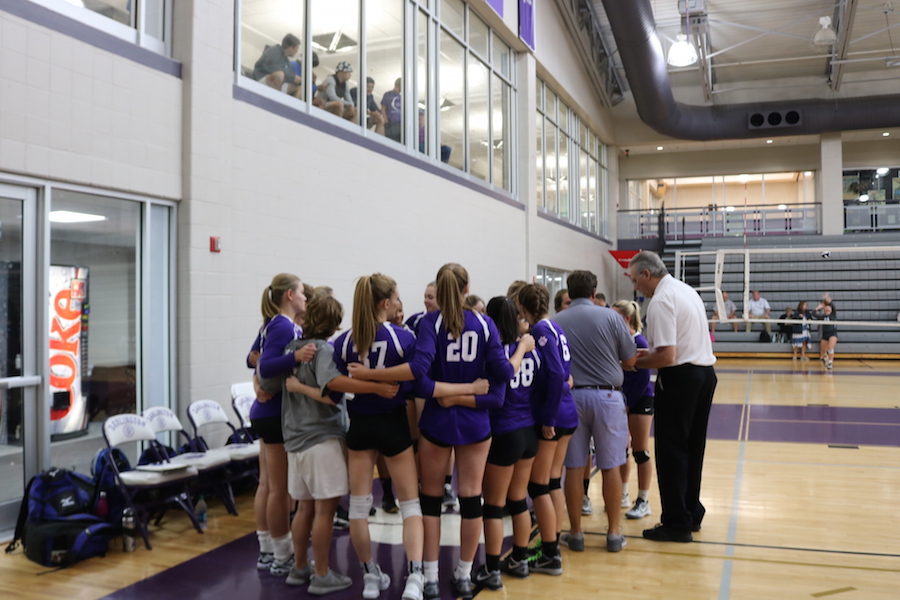 New volleyball coach Jared Willerson faced his former team, Gordon Lee, Tuesday and there seemed to be extra motivation to win from Willerson.
"Its very important. I want to beat Gordon Lee. It's probably more important to me than the girls," Willerson said. "I don't know how big of a rivalry Gordon Lee and Darlington are but it means a lot to me."
Willerson believed the key to beating Gordon Lee was going to be good defense.
"We gotta stop their tip game, they really like to tip and they have good hitters," said Willerson. "We're going to have to do a good job defensively."
Willerson believed that certain players on his team would dictate the outcome of this game.
"The most important player for us is going to be if Julia Holmes is able to play,"  Willerson said. "Callie Maffett is always a big part of what we do."
Willerson was sure that Gordon Lee was going be ready to play a very good game.
"They're going to be ready; they're going to be ready to go. Yeah, I've already gotten a lot of texts from people. They can't wait to be down here," Willerson said.
Willerson was able to make some comparisons between his previous job at Gordon Lee and Darlington.
"[Gordon Lee] was fun, I enjoyed it, but I was ready to move on," Willerson said. "I'm glad to be at Darlington, glad to be a Tiger."
After a tough loss, losing all three sets (25-23,25-23,25-20), Willerson maintained that it was an enjoyable night coaching his new team against his former team.