Review of Glory Days by Little Mix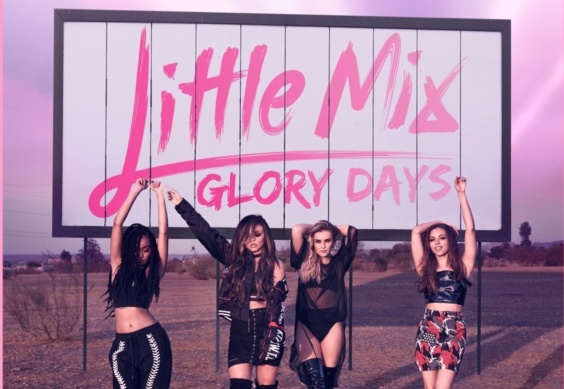 British girl band, Little Mix, recently released their fourth studio album with Syco Music and Columbia Records on Nov. 18. Their first released single, "Shout Out to My Ex ," from the "Glory Days" album made number one on Today's Official Chart Update and became the act's fourth chart-topping single.
With the way their last album, "Get Weird," was charting among its singles, the group had a lot of pressure to make an even better album and mission accomplished. "Glory Days" topped the charts as their first UK number one album two weeks in a row with 90,000 sales during the first week and became the fastest selling album since David Bowie's "Blackstar" album.
On "Glory Days," Grammy award winner Meghan Trainor wrote a song for the group called "You Gotta Not." Also Charlie Puth, Grammy award nominee, wrote and featured on a song called "Oops." Little Mix will be joining Ariana Grande's Dangerous Women tour, as they win over America.  
"Glory Days" has a much more modern and techno sound compared to their previous three albums. This album has fewer slow ballads than their previous albums, "Glory Days" only has three songs: "F.U.," "Nobody Like You" and "Your Love" while "Get Weird" and "Salute" have five ballads on each album.